The Giving Tree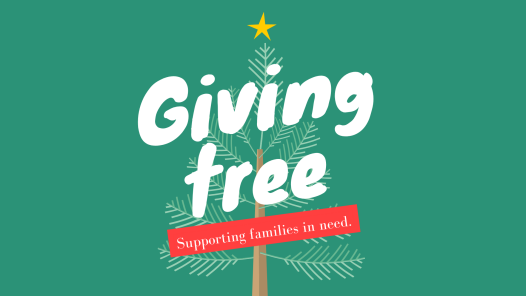 Once again, First United Methodist Church Blue Springs will be supporting Community Services League's Christmas Store. Like everything else, the store is going to be a little different this year. It will be held on December 17th and 18th at their Blue Springs office. CSL is asking for gift cards for local grocery stores, restaurants and entertainment.
The Christmas Store is opened to families in the Blue Springs area that need a little help making a merry Christmas. Our collection of gift cards will help those families shop for gifts and goodies.
Gift cards should be in increments of $10, $20, and $25. Cards for stores such as Price Chopper, HyVee, Aldi, Walmart, Target, Kohl's, Old Navy, Walgreens, and CVS are needed. Also, cards for family entertainment would be great: Lunar Bowl, movie theaters, etc. Cards for fast food restaurants and ice cream would provide treats for a family.
Cards can be delivered to the church in several ways. You can bring them to the church lobby and put them in the box under the Christmas tree. You can drop them off at the office during office hours (M-Th 8:00-4:30, F 8:00-noon). Cards can be mailed to the office at 301 SW Woods Chapel Rd, Blue Springs, MO 64015. You can even order a gift card online and have it delivered to the church. We will be collecting until the end of November.
If you are worried about providing a Christmas for your family, you can register by calling CSL directly at 816-229-0033.