Incarnation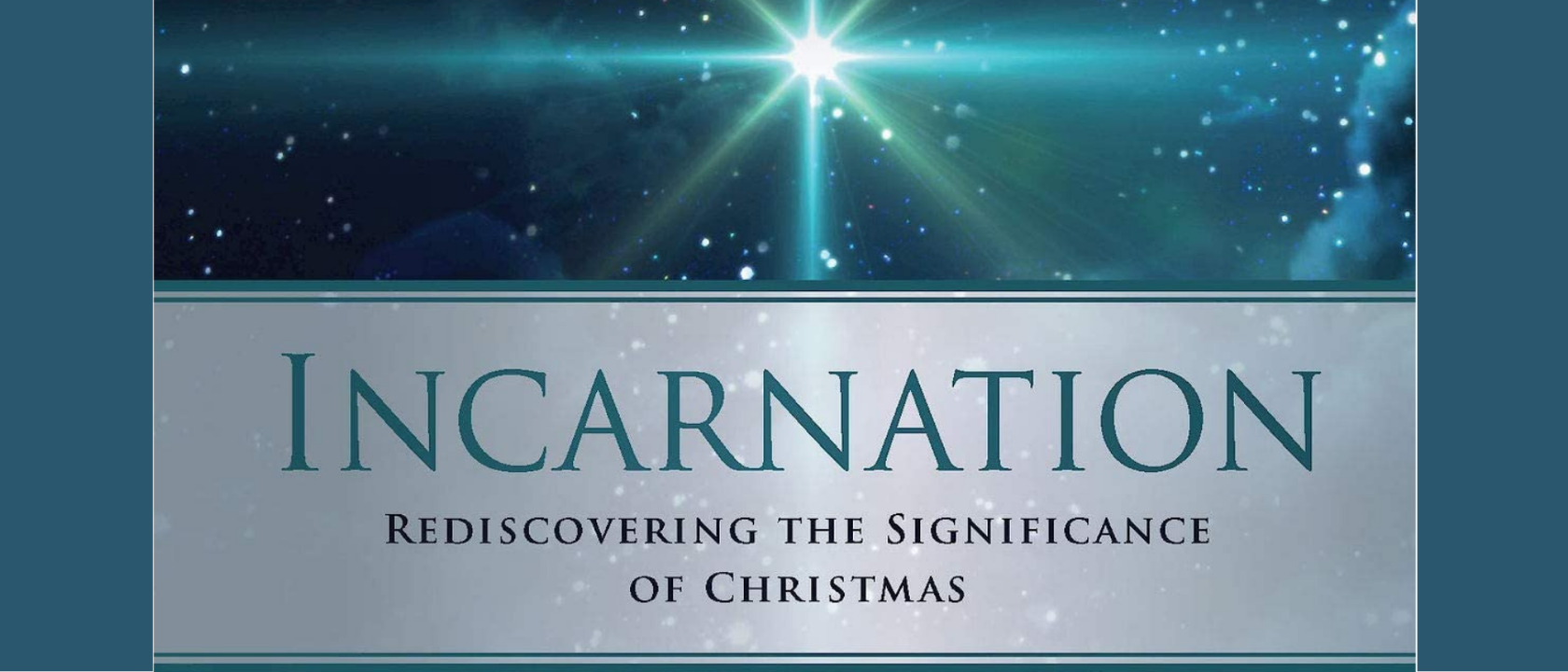 Are you looking for a little hope in this crazy year? Has Christmas lost its luster for you? Are you looking for some actual significance behind one of the biggest holidays of the year?
Join us for a four-week Advent book study over Incarnation written by Adam Hamilton that will help us understand the significance of Christmas. Now more then ever we could all use some HOPE! When God came in the form of a baby, hope was born into a dark world. This baby who was to be called Jesus the Messiah, Savior, Emmanuel, and Lord all in one lifetime! We'll explore these titles and more as we ask questions like: Why would God come in the form of Jesus? What was the purpose of the Incarnation? What does the Incarnation mean for us today?
The book study will start November 29th and end the week of December 20th.